Save on personalized labels for clothing, shoes, backpacks, lunch containers and everything else kids lose!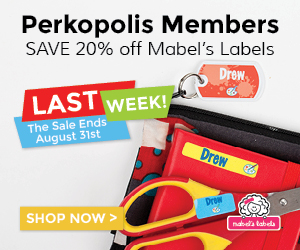 The WE Schools program provides educators and students with curriculum, educational resources and a full calendar of action campaign ideas to help you Live WE at school.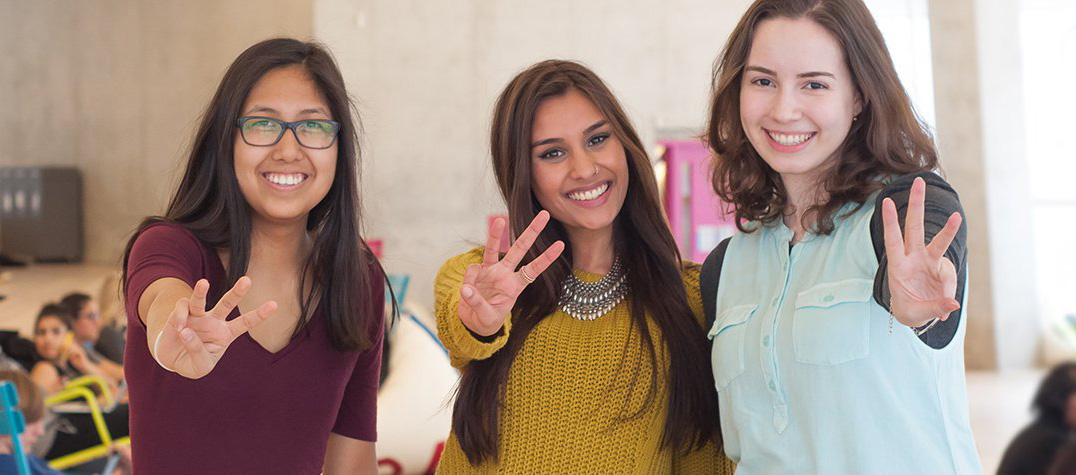 We'll make your yearbook (and YOU!) look good without reducing you to tears! Our free, online Yearbook Designer is pre-filled with layouts, covers and unique design elements sure to take any yearbook from drab to fab.