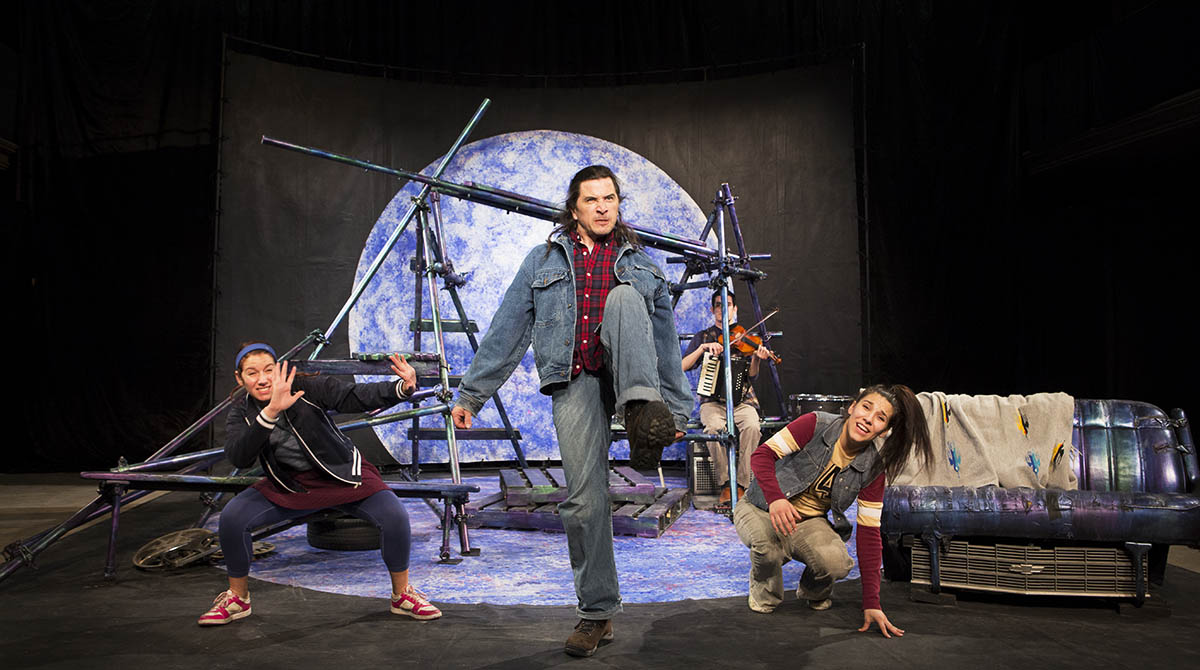 Roseneath Theatre is the largest professional touring theatre company in Ontario. We have Been bringing curriculum-connected, social justice and equity based plays to schools across Ontario since 1983. Each season has plays that span from grades K-12 on a variety of relevant topics. A fully professional performance with a full set and sound system in your gym or auditorium, followed by a scripted talkback and supported by comprehensive teacher study guides linking the play to Ontario's curriculum. Visit our website for video trailers for our plays and further information.
Vous n'êtes pas encore adhérent de Chalkboard Plus+?
Aimeriez-vous tirer parti des nombreux avantages et ressources offerts par Chalkboard Plus+? Votre école ou votre conseil scolaire doit d'abord s'y inscrire. Veuillez donc vous renseigner auprès de votre administrateur afin de savoir si vous êtes admissible pour devenir adhérent. Souhaitez-vous obtenir plus d'information?