You must be a Chalkboard Plus+ member to view the full resources. You will be prompt to login when you click the "read more" button.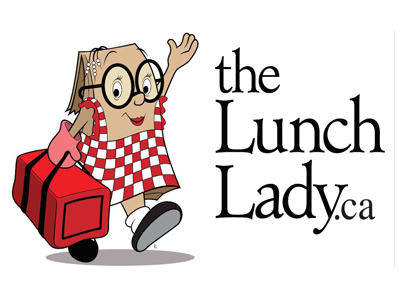 The Lunch Lady is a Canadian company, providing fresh and healthy lunches to over 1300 schools across Canada. Our mission is to deliver healthy and nutritious meals to school children and encourage healthier attitudes towards food. We believe that schools educate by the choices they offer and our goal is to make it easier for schools to offer healthier choices. In addition to the schools we serve we also service many daycares, summer camps, workplaces and senior care centres.
Not yet a Chalkboard Plus+ Member?
Would you like to take advantage of the many benefits and resources provided by Chalkboard Plus+? Your school or school board must be registered with us first, so check with your administrator to see if you're eligible to register. Want more information?