You must be a Chalkboard Plus+ member to view the full resources. You will be prompt to login when you click the "read more" button.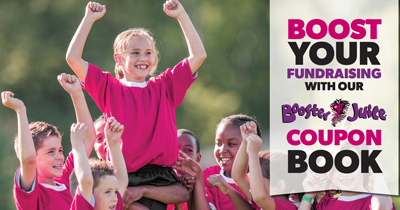 If you are looking for a healthy option to raise money at your school, Booster Juice can help you do that. We have a very unique and fun way to raise money.
Not yet a Chalkboard Plus+ Member?
Would you like to take advantage of the many benefits and resources provided by Chalkboard Plus+? Your school or school board must be registered with us first, so check with your administrator to see if you're eligible to register. Want more information?