You must be a Chalkboard Plus+ member to view the full resources. You will be prompt to login when you click the "read more" button.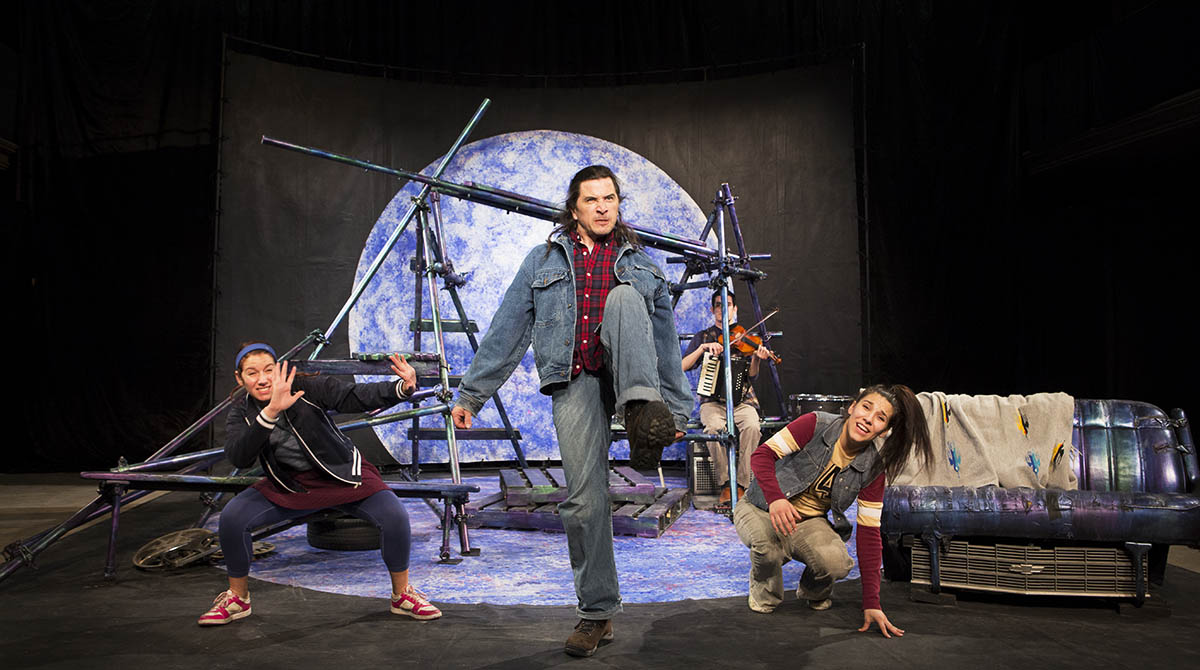 Roseneath Theatre is the largest professional touring theatre company in Ontario. We have Been bringing curriculum-connected, social justice and equity based plays to schools across Ontario since 1983. Each season has plays that span from grades K-12 on a variety of relevant topics. A fully professional performance with a full set and sound system in your gym or auditorium, followed by a scripted talkback and supported by comprehensive teacher study guides linking the play to Ontario's curriculum. Visit our website for video trailers for our plays and further information.
Not yet a Chalkboard Plus+ Member?
Would you like to take advantage of the many benefits and resources provided by Chalkboard Plus+? Your school or school board must be registered with us first, so check with your administrator to see if you're eligible to register. Want more information?