The Marketplace
Connect directly to nation-wide, provincial, and local perks for your schools and classrooms.
You must be a Chalkboard Plus member to view the full resources. You will be prompt to login when you click the "read more" button. Not a member? Join Now.
Already a member looking for personal perks? Check them out here.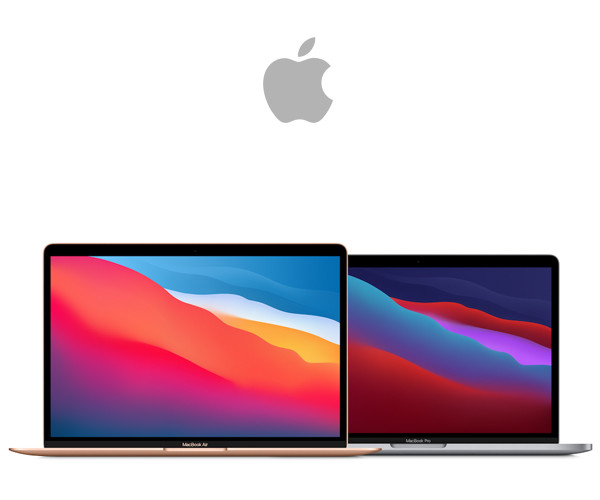 Save on a new Mac or iPad with Apple education pricing
April 7, 2021
Save up to $270 on any eligible Mac and up to $70 on any eligible iPad with Apple education pricing. Available online by clicking Go To Perk below. Eligibility and quantity limits apply. Visit Sales and Refund Policy for full terms and conditions. Not all products have special education pricing.
Not yet a Chalkboard Plus Member?
Would you like to take advantage of the many benefits and resources provided by Chalkboard Plus? Your school or school board must be registered with us first, so check with your administrator to see if you're eligible to register. Want more information?