en tirant parti des avantages exclusifs, des économies et des offres conçus sur mesure par Chalkboard Plus pour la communauté éducative de tout le Canada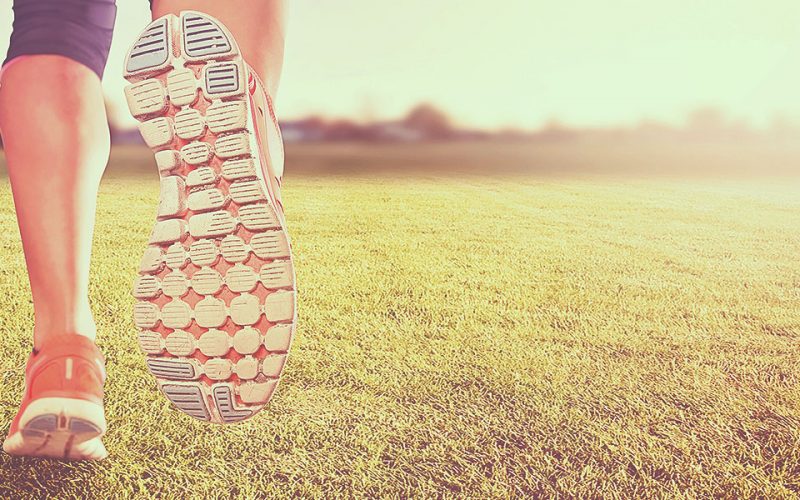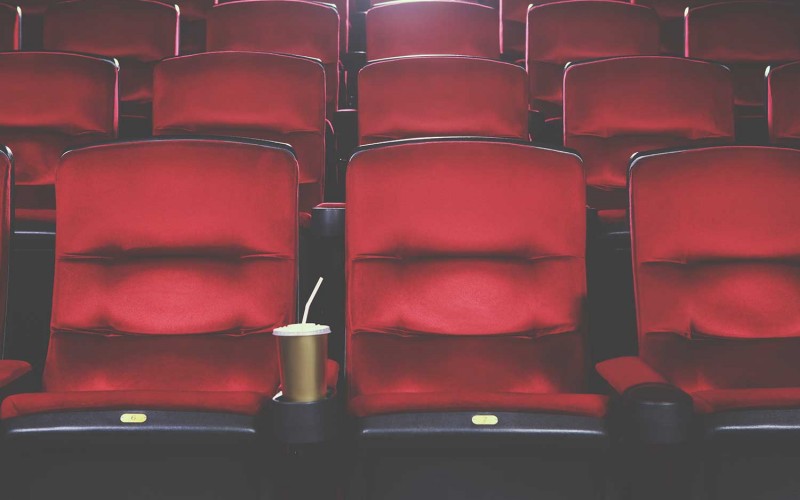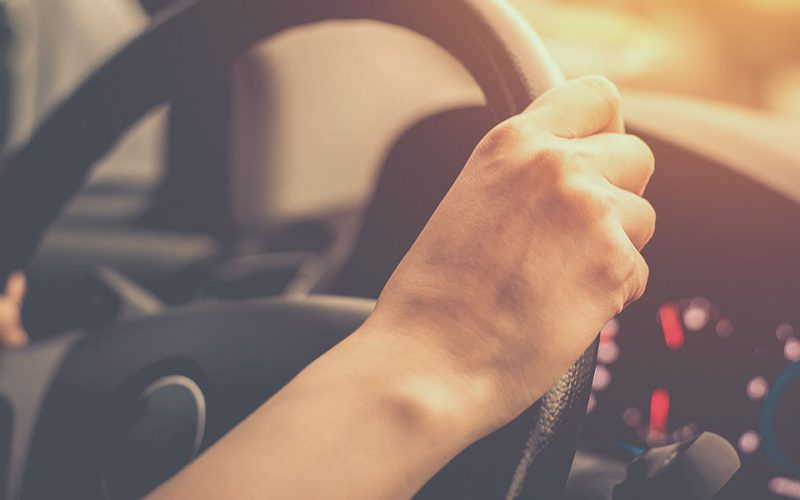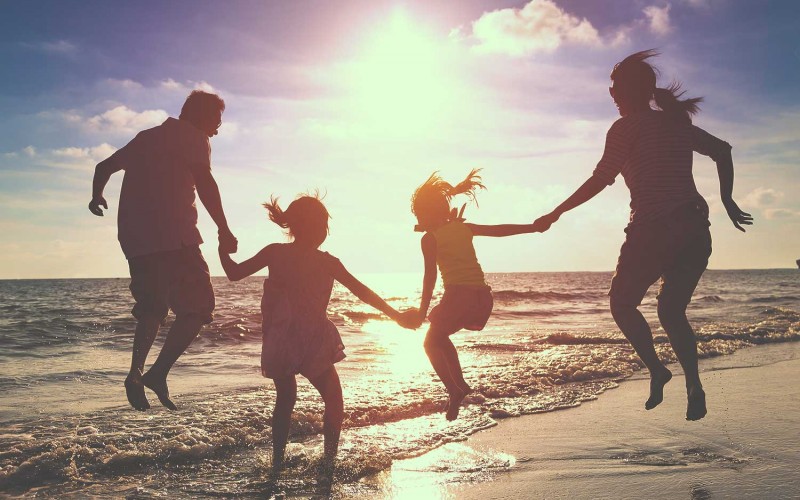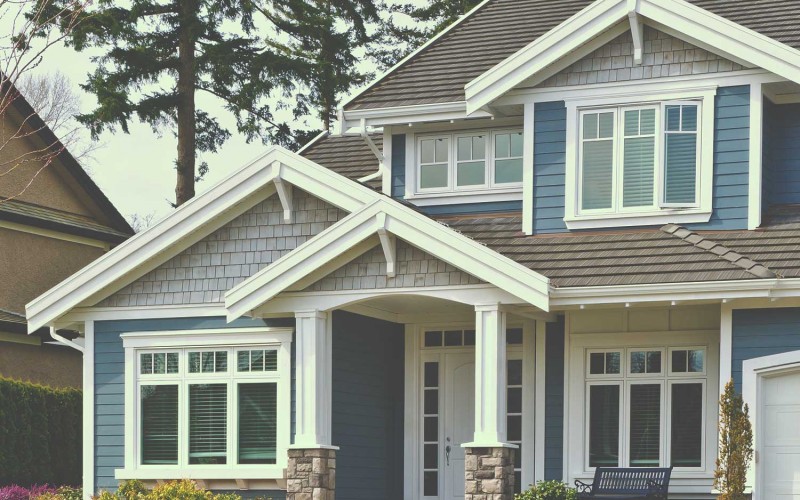 Chaque jour, vous travaillez fort pour créer un milieu d'apprentissage attrayant et efficace pour vos élèves. Le temps est venu de vous récompenser de tous vos efforts!
Chalkboard Plus est le premier et le seul plan d'avantages au Canada à être spécialement conçu pour les éducateurs de tout le pays. À titre de membre de la communauté éducative de Chalkboard Plus, vous aurez accès à plus de 1 000  produits et services de tout le Canada issus du marché local, régional ou pancanadien.
Adhésion à Chalkboard Plus
pour

les enseignants
Il vous est facile de vous inscrire avec l'adresse courriel que vous a attribuée votre école ou votre conseil scolaire, et l'adhésion est gratuite.
Adhésion à Chalkboard Plus
pour

les conseils scolaires
Looking to provide Chalkboard Plus to your educators? Get them on the platform at ZERO cost.