by taking advantage of exclusive perks, savings and special offers
tailored for our nationwide Chalkboard Plus+ educator community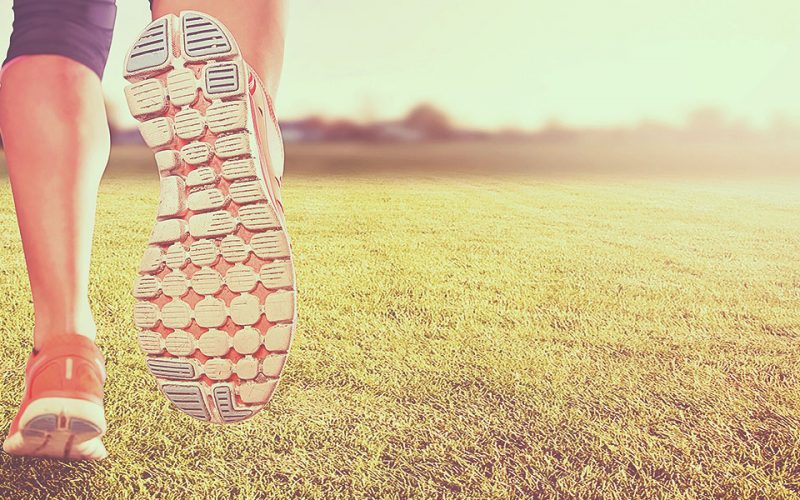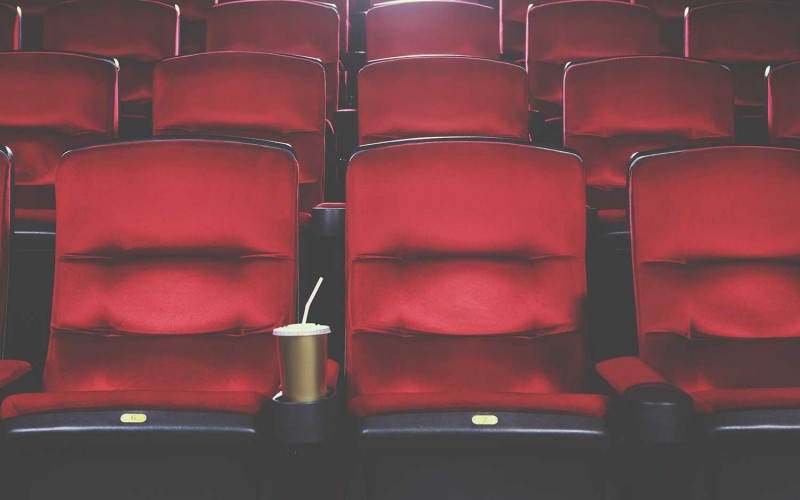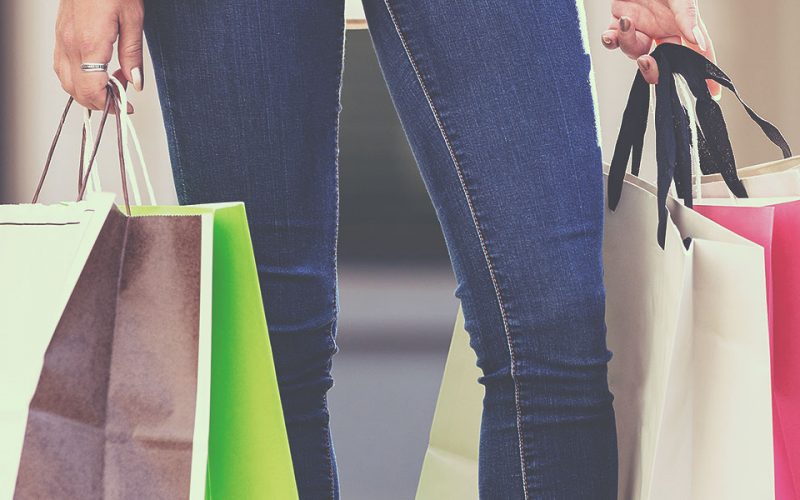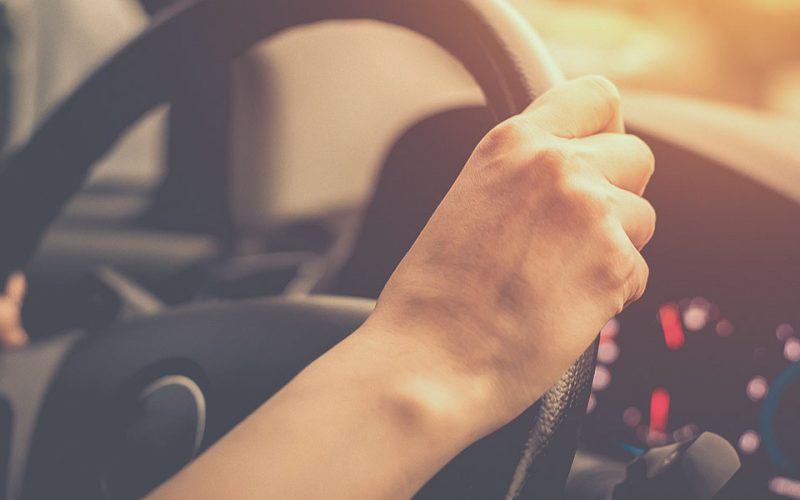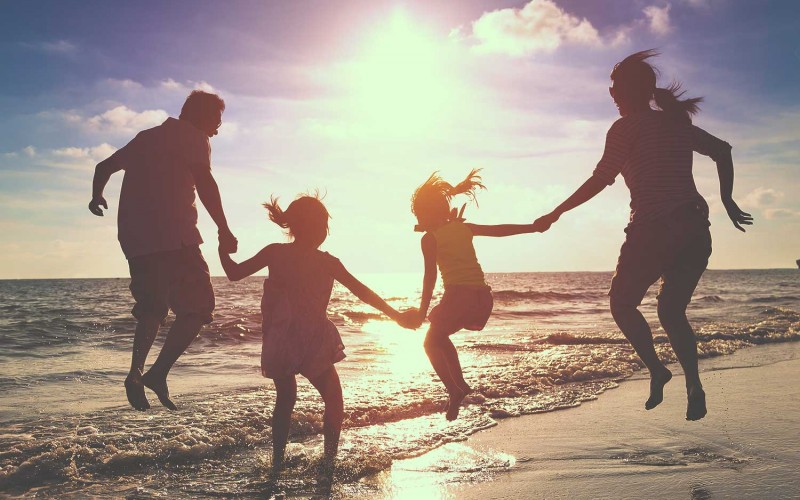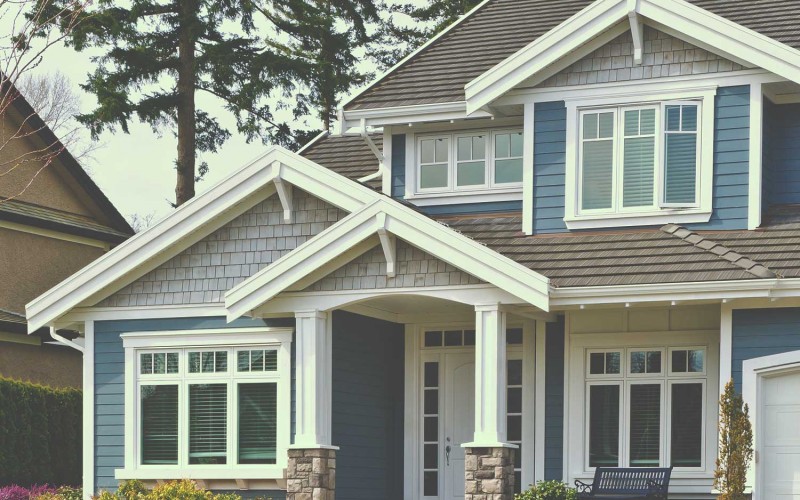 You work hard every day to create an engaging and rewarding learning experience for students. Now it's time to reward yourself for all the effort!
Chalkboard Plus is the first of its kind to represent the Canadian education community! As a member of the nationwide Chalkboard Plus educator community, you will gain access to 2000+ local, regional and national products and services from across Canada.
Want Chalkboard Plus+ for your school or school board?
Would you like to take advantage of the many benefits and resources provided by Chalkboard Plus+? Registration is simple and membership is FREE, but you must have a school or school board email address to join.